26 July 2020
Underwear style and made in France for CK Everyone by Calvin Klein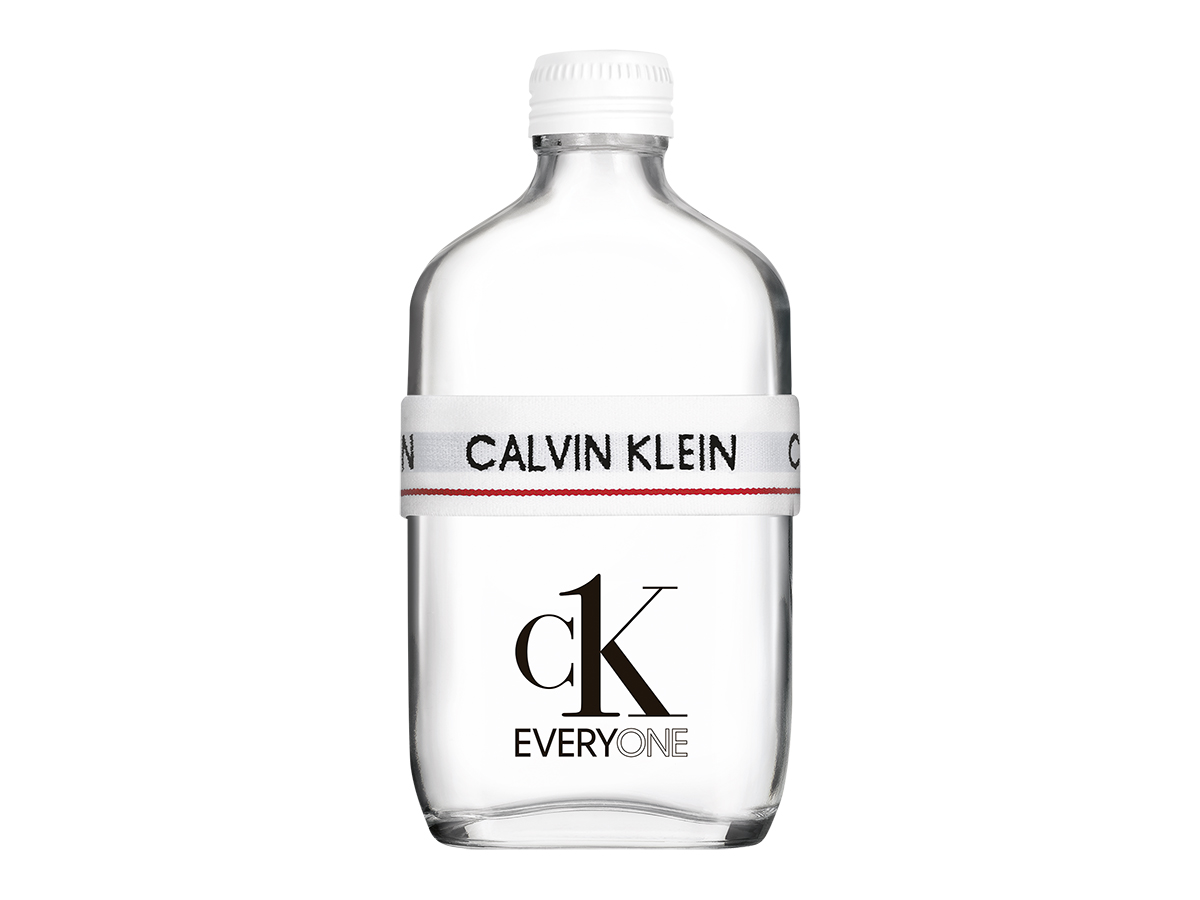 Calvin Klein entrusted SERAM with the minimalist packaging of the CK Everyone unisex eau de toilette glass bottle.
It is adorned with an elastic ribbon, with the logo, as a reminder of the classic Calvin Klein Underwear collection, which can be reused.
The Jacquard elastic was woven in France and is reinforced with a silicone band on the back to keep it on the bottle.
Authentic. Complex. True. CK EVERYONE, is a unisex and ecofriendly Eau de toilette based on orange and blue tea accord, celebrating the infinite freedom of self expression.
---
Press contact : Laurence Mignard /
lmignard@l-mark.fr
/ + 33 6 47 96 15 69