Our company
SERAM has been established at the birthplace of France's textile
and silk industry since 1986
The company from Rhône-Alpes honed its expertise through passementerie and ribbon production, a demanding and meticulous art requiring a multitude of skills. SERAM has now deployed this heritage over all 5 continents, combing it with a varied range of other technical expertise, some of which is unique – cutting, welding, bonding, laminating, thermoforming, crimping, engraving, manual assembly, sewing, injection – to expand its field of possibilities, break with established codes and create surprise.
Textiles, metal, wood, leather, glass, feathers, polymers, adhesives, epoxy, etc. combine and play upon different looks, always echoing the spirit of the brand they're bringing to the fore, rising to the challenge of providing technically and financially viable solutions.
Our vision
As a key reference partner of Fashion, Luxury and Packaging brands, we offer innovative, creative and tailor-made items and services for product decoration, identification and authentication.
We imagine the products of the future by combining eco-friendly materials with innovative techniques, thanks to our multi-material expertise.
Through our values ​​of Commitment, Cohesion, Consideration and Boldness, we secure our clients' projects thanks to a global response.
This is based on our industrial, international and responsible organization, both on an environment and social level.
---
Teams and talents
Enthusiastic, creative teams of experts ready to listen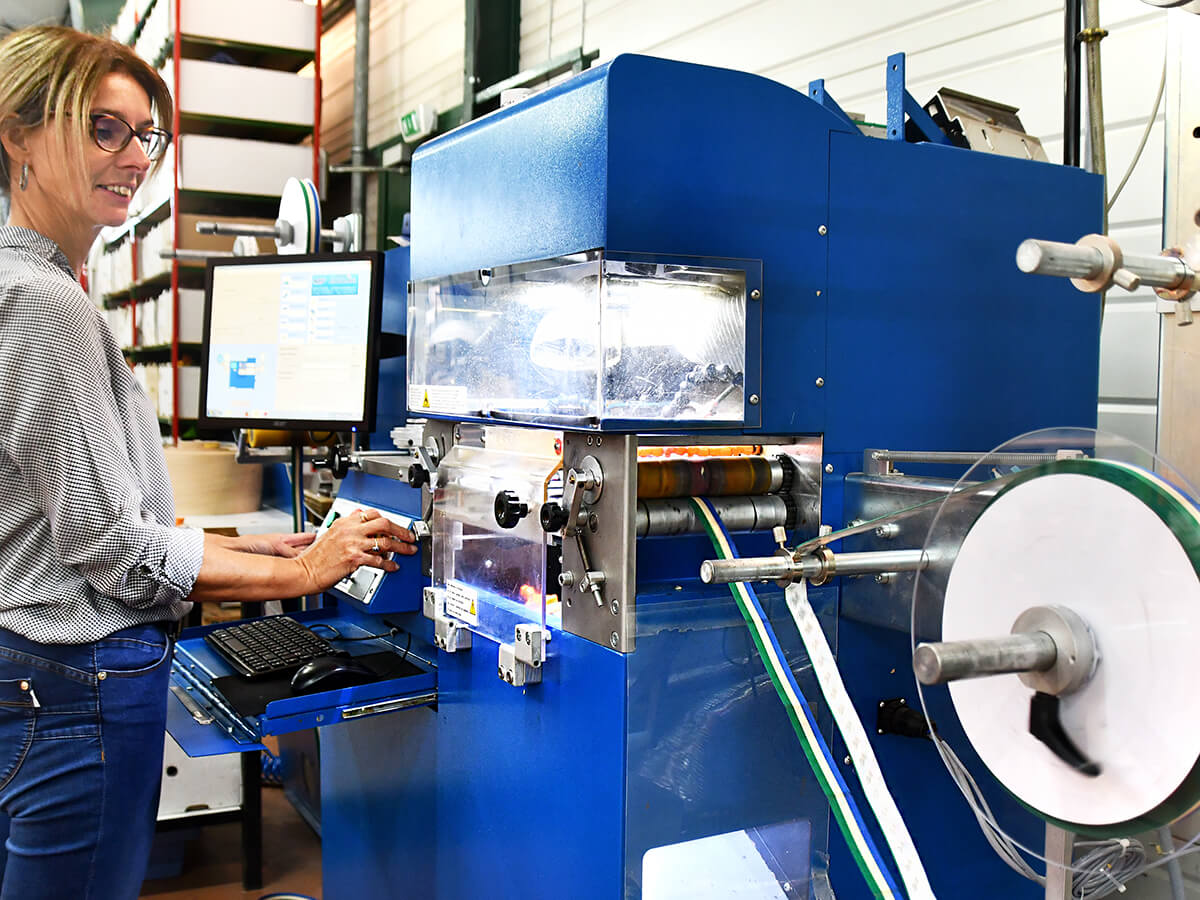 SERAM's sales, logistic, design and production teams all over the world work together to satisfy customers and endow their projects with real art. They listen attentively to customers' needs to provide the best possible response.
Our stylists scrutinize, explore and anticipate consumer trends, extracting the keys to success in executing bespoke customer projects and presenting collections that are truly on point, supported by market managers who are well aware of their customers' economic, aesthetic and technical constraints.
The technical teams work in close collaboration to manage projects competently. They deftly orchestrate and combine SERAM's range of technological know-how to come up with manufacturing processes best adapted to future achievements, with a rigorous approach.
Drawing on their combined talents, all our employees love to create surprise through creative, attractive accessories and solutions for standout results, winning over the hearts and minds of consumers.
Our teams are organized around 3 markets, each specialist in its own field to offer a great expertise of products and services adapted to our customers, making SERAM a tailor-made specialist

Christelle, Global Head of Sales
---
Sites and know how
An international presence, inspiring and reassuring through proximity
SERAM's commercial offices in SAINT JUST MALMONT, RIO DE JANEIRO, NEW YORK and ZHONGSHAN enable it to promote proximity to its customers – an essential facet of its exchanges and inspiration. Its showrooms are real working tools to facilitate innovation, design personalized decoration accessories and propose materials and collections dedicated to each focal area for customers to see and touch.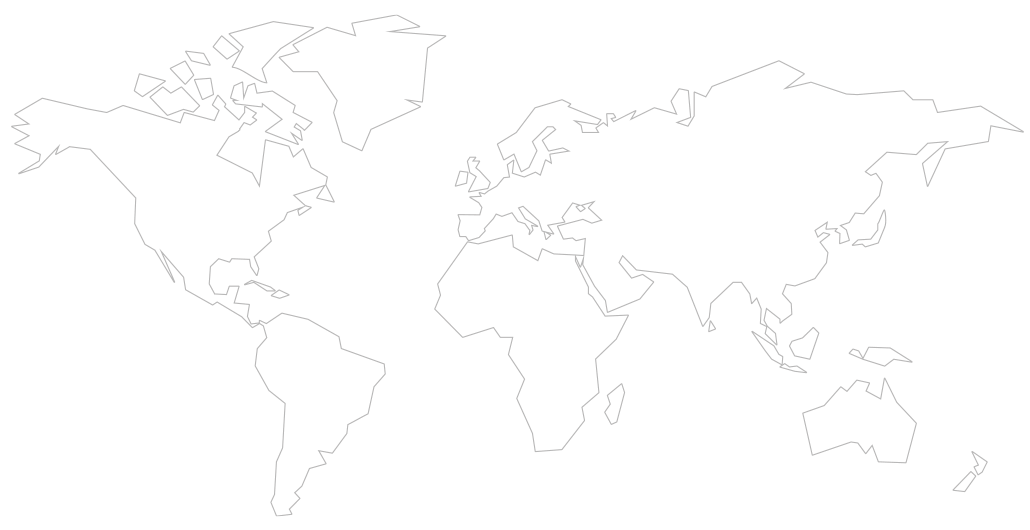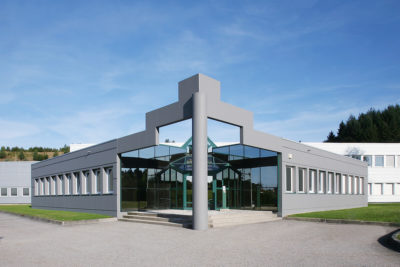 SERAM Europe
SERAM Asia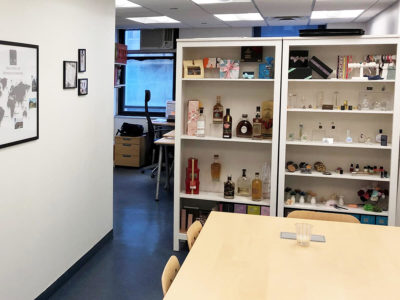 SERAM America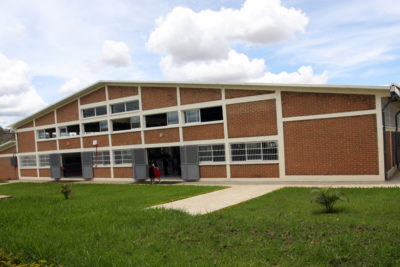 SERAM Madagascar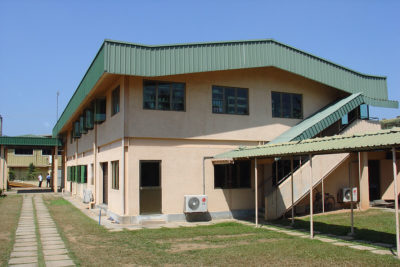 SERAM Sri Lanka
This international presence allows us to support worldwide customers' launches,
as well as special editions specific to each region

Sébastien, Beauty Sales Manager
---
Putting artisanal production on a par with industry
SERAM has a network of industrial partners and 3 INTERTEK-certified production subsidiaries, in China, Madagascar and Sri Lanka, which provide it with responsiveness, flexibility and diversity, developing projects in the best place and at the best price. Its customer-oriented quality approach and close collaboration between design experts and other professionals enable it to make proposals to optimize internal manufacturing processes and finishing operations on its customers' premises.
SERAM thus excels in bringing together hundreds of raw materials – textiles, metal, wood, leather, glass, feathers, adhesive polymers, epoxy etc. – in infinite combinations, drawing upon its varied range of technical know-how, some of which is unique: cutting, welding, bonding, laminating, thermoforming, crimping, engraving, manual assembly, sewing, injection. 250 million items are manufactured each year.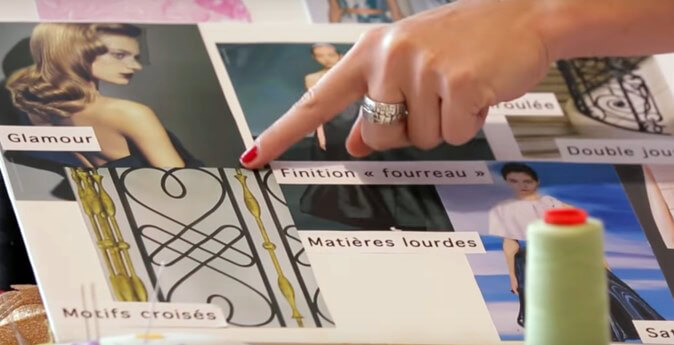 SERAM employs 700 people who rigorously and consistently carry out their precision work, delivering excellence to prestige brands.

Eric, Industrial Operations Director
---
CSR
A committed, responsible approach
SERAM has always been concerned about the development of the countries
in which its 3 INTERTEK-certified production subsidiaries are located: China, Madagascar and Sri Lanka.

Axel, Director of Programs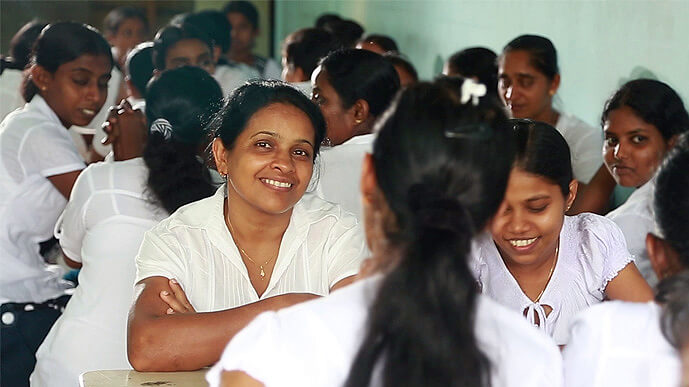 Its CSR approach has been translated into social actions since 1991, such as the opening of a medical center for the follow-up of workers and their families, the renovation of a school, the construction of a library, the distribution of school books, financing of houses and agricultural equipment …
By placing environmental responsibility at the heart of its strategic thinking, Seram carefully selects responsible materials to eco-design sustainable and respectful accessories, while evaluating and reducing its impacts.
---
Our partners