1 June 2019
The it pouch, the stylish accessory for beauty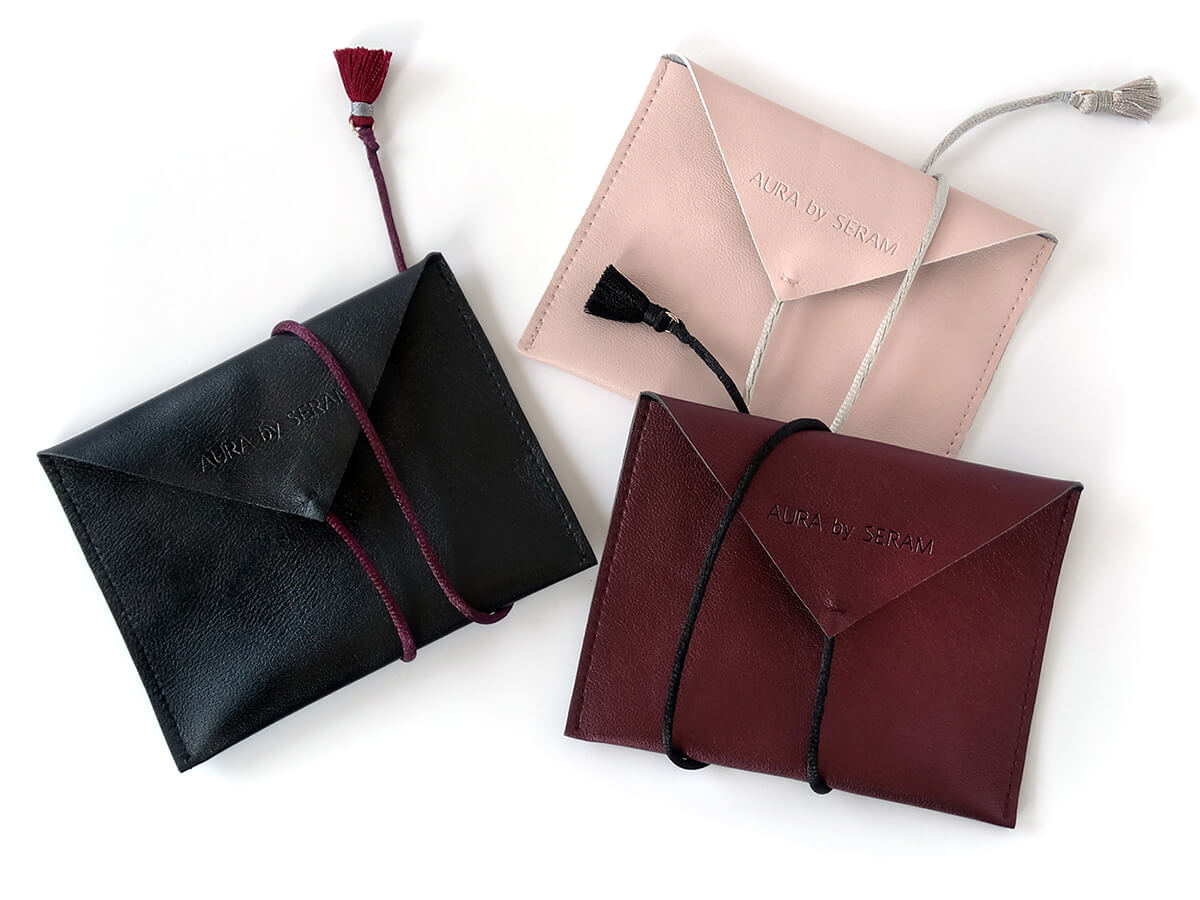 SERAM completes its collection of customizable and connectable gifts. 3 ranges have been designed to enhance brands and their beauty and make-up products, through a unique identity. This stylish accessory makes the difference by triggering desire.
Wise, the schoolbag-style pouch displays the purity of its lines and the delicacy of leatherette with discreet tones, enhanced by its snaps and hot stamping.
Sober, the two-tone iridescent leatherette envelope pouch is adorned with an elegant cord to wrap, and a hot stamped logo.
Natural, the stone-washed cotton pouch with snaps seduces with the suppleness of its material and its soft colors.
A silkscreened logo provides its final identity.
---
Press contact : Laurence Mignard /
lmignard@l-mark.fr
/ + 33 6 47 96 15 69