3 September 2019
SERAM's commitment in sustainability with new collection of accessories made of natural raw-materials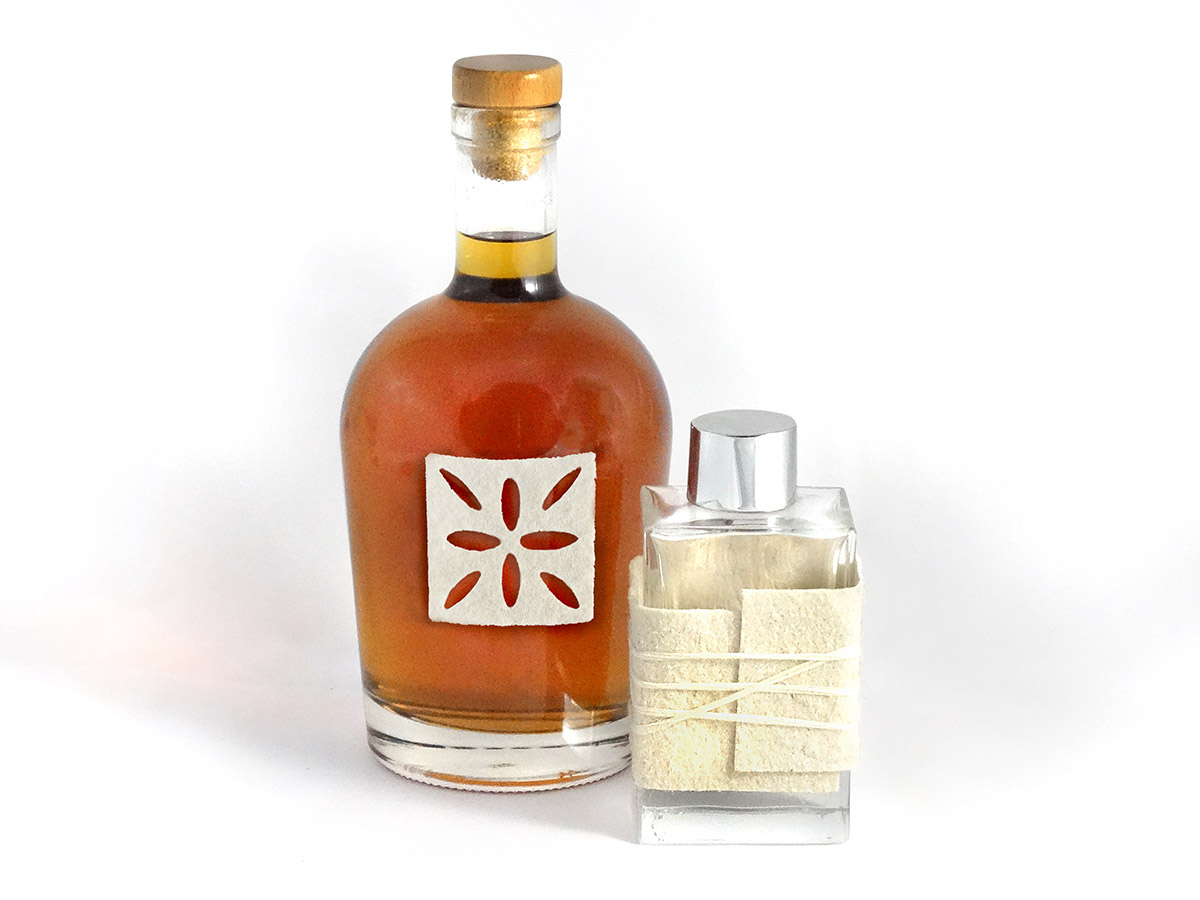 SERAM has designed a new sustainable collection of adhesive labels, pouches, ribbons, handtags, bottle neck and accessories inspired by traditional handcrafts and made of natural materials.
The NATIVE Collection comes in linen, organic cotton (GOTS*), wood, cork, FSC certified bamboo **, Pinatex, shells or lava stone.
SERAM relies on its know-how in sewing, weaving, laser cutting, engraving and printing to sublimate these raw and pure materials. To discover on booth #RB04.
*GOTS : Global Organic Textile Standard
**FSC : Forest Stewardship Council.