8 April 2020
Re-opening of all production sites in France and donation of 20 000 FFP2 masks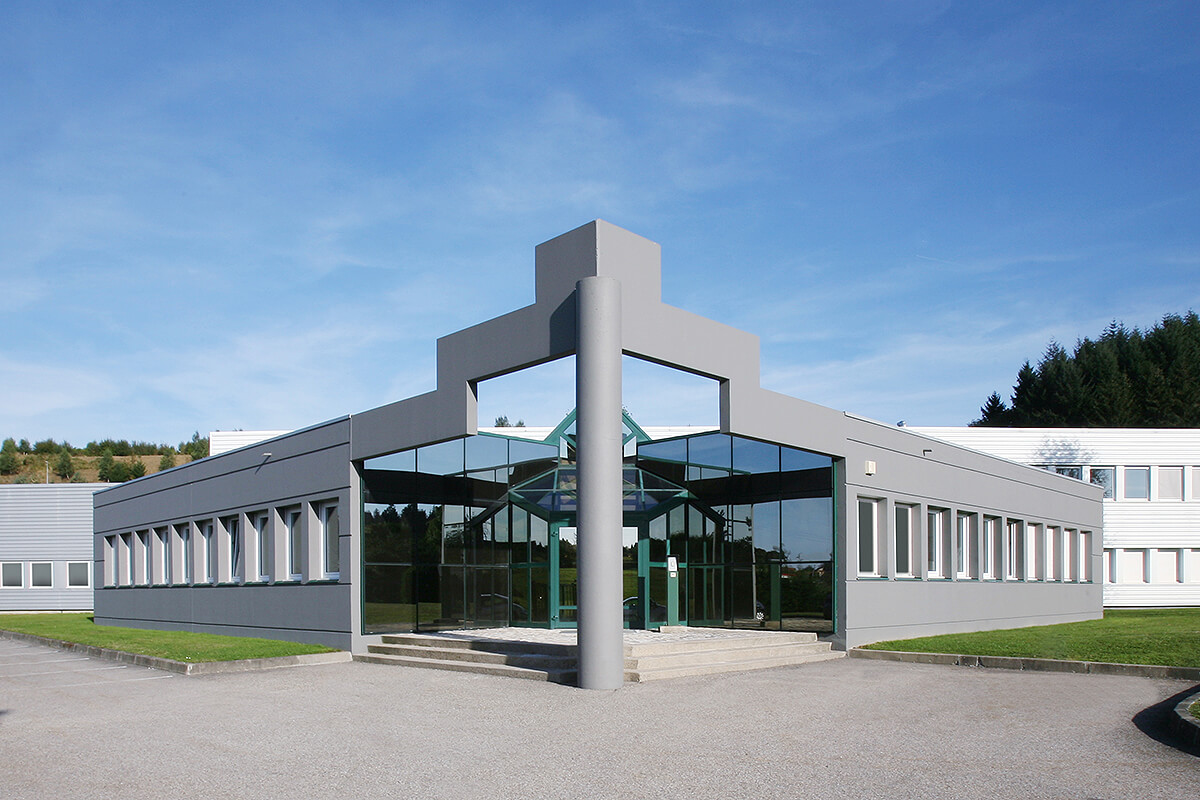 The Neyret group announces the complete reopening of its French production sites and the donation of 20,000 FFP2 masks to the public authorities of Loire department
Saint Etienne, Loire, April 06th, 2020
The global expansion of the coronavirus crisis in March has had a dramatic impact on the global economy, transportation and production. The energy and the total mobilization of Neyret Group employees around the world, however, made it possible to meet the challenges that were then imposed, to reorganize, preserve the quality of services and customer projects.
Today, the Neyret group announces that Neyret has completely reopened its French sites – where production capacities are now 80% and all trades are operational. SERAM continues to maintain the sales department, the design office, the style office and a minimum of logistics and quality.
Despite the difficult international situation, the sourcing of raw materials remains assured thanks to local suppliers from the group's sites, which can effectively rely on its regionalization strategy.
All overseas subsidiaries have received the green light from local government to operate.
The Chinese production and sourcing subsidiaries of Zhongshan and Hangzhou are at 100% of their capacity.
The Madagascan and Tunisian subsidiaries of Antananarivo and Akouda are working to reach 50% by the weekend.
The Colombian Sinhalese subsidiary is awaiting the partial lifting of the curfew, but production is monitored in collaboration with customers.
The Brazilian, American, Chinese, English and French commercial offices are all active despite the context.
"Respecting strict health safety rules is always our priority," specifies Benoit Neyret, the CEO of the Group. "I would like to thank all the employees for their dedication and their sense of responsibility in a complex global context. "
Specific support for the health crisis for employees and their families is implemented on foreign production sites.
The Neyret group will also donate 20,000 FFP2 masks to the departments of Loire prefecture and to the actors exposed in the department of Loire