10 December 2019
Packaging News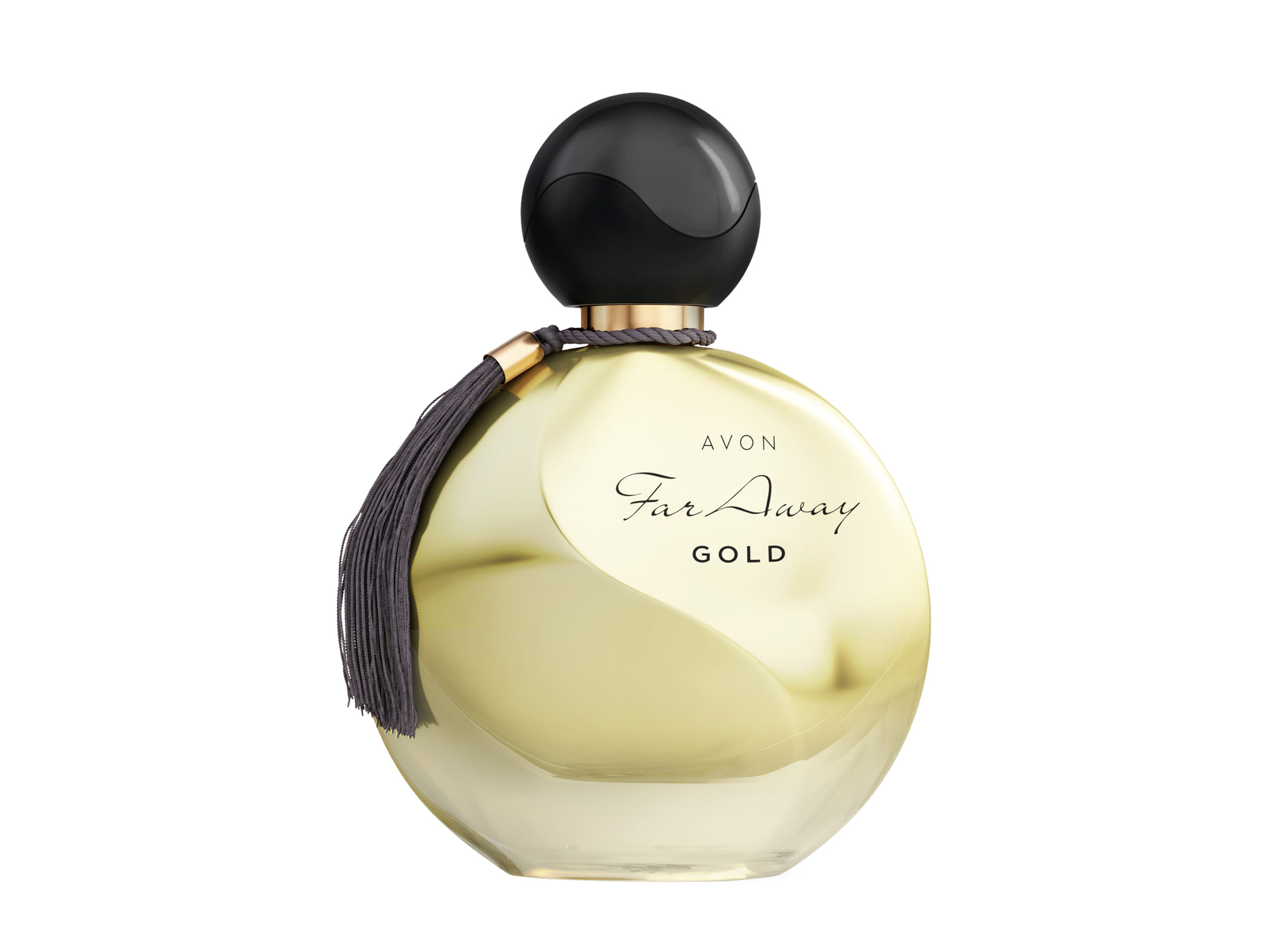 Seram manually crafts tassels for Avon's Far Away.
For Avon, Seram factories have met the challenge of hand-crafting almost 5 million tassels made of silky rayon.
The golden brass cap reminds the neck of the bottle, that is surrounded by the cordlet, carefully twisted. Each tassel is delivered on cardboard to facilitate its installation, and wrapped in a plastic case ensuring its hold during transport.
Seram manages to offer solutions, in a unique handcrafted style, produced at a large scale and easy to implement on the production lines of its customers.