19 April 2021
NEYRET Group, member of the BPI France Excellence community

BPI FRANCE EXCELLENCE, THE NETWORK OF FRENCH COMPANIES OF EXCELLENCE
The Neyret Group is pleased to announce that it is once again a member of the BPI France Excellence community, the network of French companies of excellence recognized by BPI.
"France and its industry have many assets. It's up to us to make the most of them by strengthening collaboration between French companies," says Benoit Neyret, the group's CEO, who was also elected Ambassador of Excellence for the BPI France Excellence network.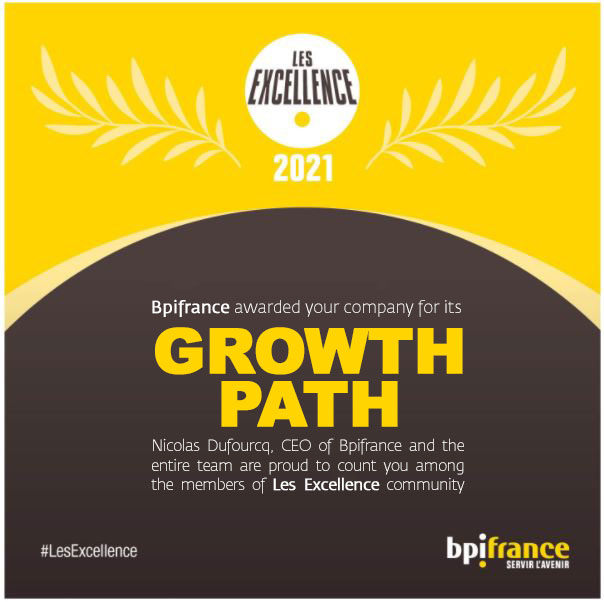 This is a great recognition for the Neyret Group, since the Excellence network is made up of 5,000 companies in France judged by the public authorities to be the most beautiful in the country.