16 March 2020
Neyret Group – Customer Information – industrial activities in France – Crisis Covid-19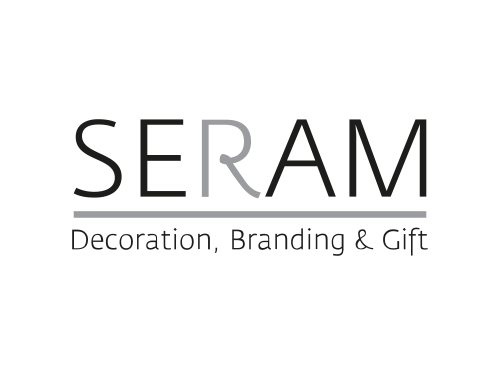 Dear customers,
The Neyret group (Neyret and SERAM companies) is participating in the control of the Covid-19 virus epidemic and in the protection of its employees, by implementing new measures in connection with the decisions of the French government. The Neyret group, however, assumes the maximum continuity of customer projects thanks to its global presence.
Thus, industrial production and logistics sites are closed in France until further notice, in order to comply with government decisions.
However, the French commercial teams remain active thanks to telework from Tuesday, March 17, as well as all our teams of French engineers, also in telework, and a minimum of administrative service. Industrial production and logistics sites abroad, notably in China, Sri Lanka and Tunisia take over from France and are operational. This policy has allowed us to manage the past situation in China, it will allow us to manage the current situation in France. Your commercial contacts remain at your entire disposal to take stock of your current and future projects.
We are confident that France will end the spread of the epidemic and we join in thoughts with all our French and European citizens.
We hope that you will continue to support our companies during this transitional period with the same confidence as usual.
Benoit Neyret
President