27 March 2020
Neyret Group – Customer Information –Activities in France – Crisis Covid-19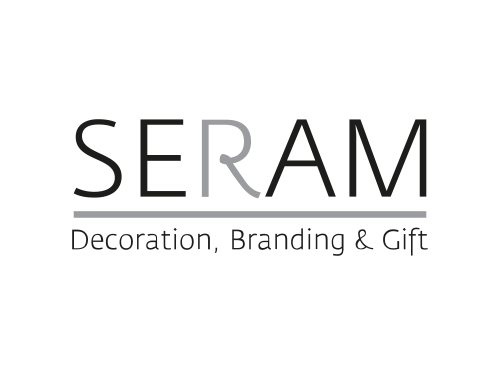 Dear clients,
The Neyret group (Neyret and SERAM) adapts to the world health situation and keeps you constantly informed of its actions, in order to ensure the continuity of your projects, to respect the decisions of the authorities and to protect the health of everyone.
Neyret has partially reopened its weaving and printing workshops, SERAM has partially reopened its logistics activities in France, and both are providing a level of service for quality control and logistics. Our overseas subsidiaries also continue to operate, adapting to the latest local requirements and above all prioritizing the safety of our colleagues.
Our sales department is available remotely to collect your requests, work on your ideas and support you with their advice. Our development studio is also operational to format your preliminary projects and prototypes.
At the same time, the Neyret group is participating in national solidarity by making its industrial capacities available for the supply of protective masks for health professionals and the general public.
Thank you for your confidence, know that we are doing everything to ensure the best possible support, take care of yourself and see you soon.
Benoit Neyret
Président