3 June 2021
ENTREPRENEUR OF THE YEAR AWARD – EY FRANCE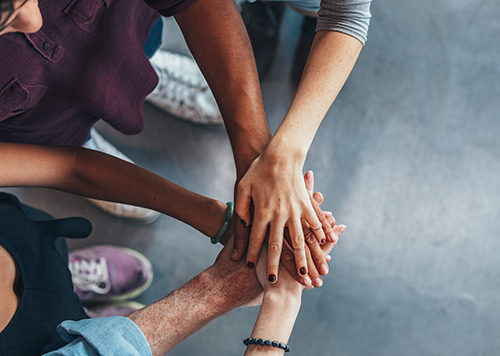 BENOIT NEYRET PARTICIPATES AT THE EY ENTREPRENEUR OF THE YEAR AWARD 🏆
The Entrepreneur of the Year Award, organised by EY France,honours committed and successful entrepreneurs who run growth companies, reconciling responsibility and a sustainable business model.
---
The NEYRET group is continuing its transformation from a ribbon weaver and printer to an international engineering company specialising in the eco-design of luxury product packaging and digital identification, authentication and traceability services for luxury products.
Despite the health crisis, the NEYRET group has continued its commitment to its customers and all its employees in accordance with its social and human values, including specific support for employees and their families, particularly in Madagascar, to partially compensate for the limitations of the public health and social protection system.
See you in September for the results !