9 December 2019
Cosmetics Business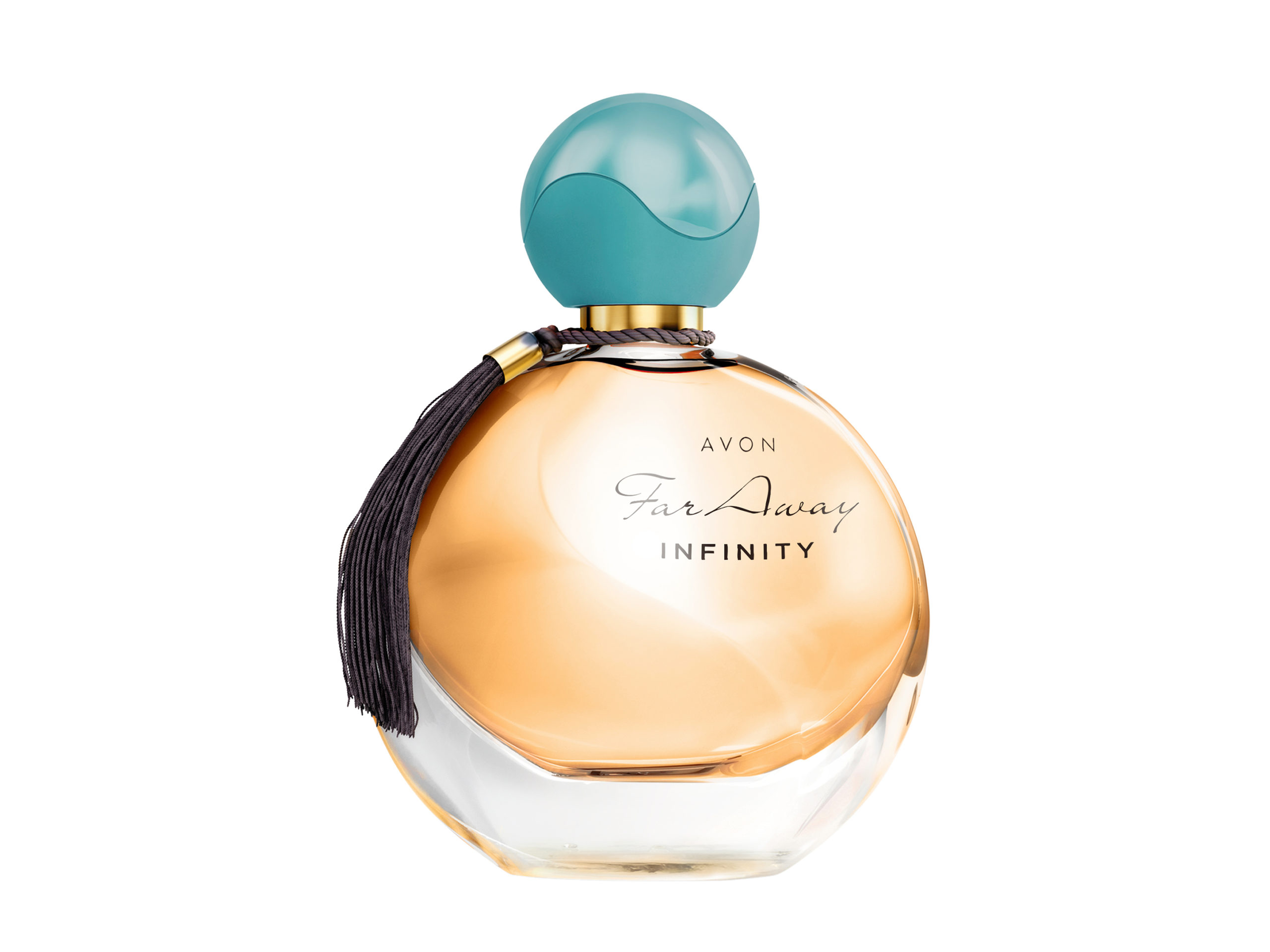 Seram adorns Avon's Far Away fragrance with silky tassel.
Packaging company Seram has manually crafted nearly give million silky rayon tassels for Avon's fragrance Far Away.
The hand-crafted tassels are made of silky rayon and adorn the golden brass cap around the neck of the bottle.
The carefully-twisted cordlet was delivered on cardboard for ease of installation and wrapped in a plastic case during transport.
Seram is a specialist supplier of ornaments, accessories, gifts and promotional items, and works with some of the industry's leading brands including L'Oréal, Coty and Inter Parfums.